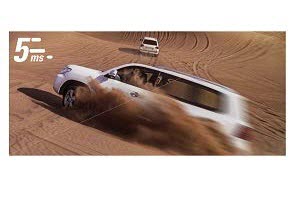 Fast 5ms Response Time
AOC 20E1H makes sure you'll never miss out on the action. Quick 5ms response time virtually eliminates ghosting and blur, making it ideal for gaming, watching movies or editing videos. From high-speed car chases to fast-paced combat, you'll always enjoy an immersive, lag-free viewing experience.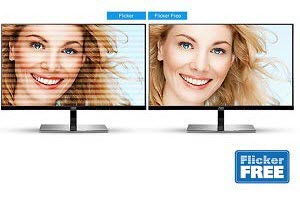 AOC FlickerFree Reducing Eye Fatigue
The normal LED-backlit monitors adjust brightness using PWM (Pulse Width Modulation). This causes flicker although human eyes can't see it easily, it still causes discomfort over long periods of time. AOC Flicker-free technology is using DC (Direct Current) backlight system to provide more comfortable viewing experiences and wellbeing for your eyes.
Healthier Eyes with LowBlue Mode
AOC LowBlue Mode technology is a software solution that decreases potentially irritating blue light waves by controlling color temperatures without compromising much of the natural colors.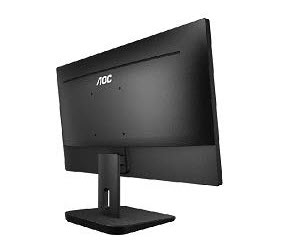 Built-in Cable Management and VESA Mounting
AOC 20E1H is perfectly made for the office and retail environment with its built-in cable management in the extra stable stand. Simplify your cabling and declutter for a cleaner look. Taking it a step further, 20E1H can also be wall or desk mounted with the VESA compatible mounting holes, for an even more streamlined and ergonomic setup.
* Mounting hardware not included.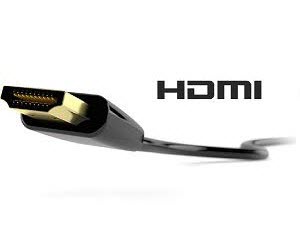 HDMI-ready
20E1H is HDMI-ready, delivering sharp imagery in a digital signal format over one single cable. With the HDMI 1.4 and VGA inputs (VGA cable included), you can choose from the most mainstream cabling formats. 20E1H comes with a headphone audio out port (3.5mm), allowing you to easily listen to audio by plugging in speakers or headphones into the monitor when the computer is connected to via HDMI connection.