AMD Ryzen 5 Desktop Processors
Do more. And do it faster.
AMD Ryzen 5 processors deliver the speed you can instantly see and feel. Incredible multithreaded processing power enables smooth experiences for gaming, streaming, photo editing, and web surfing. Budget-friendly price and overclocking* capability make them sound investments for your new or old PC.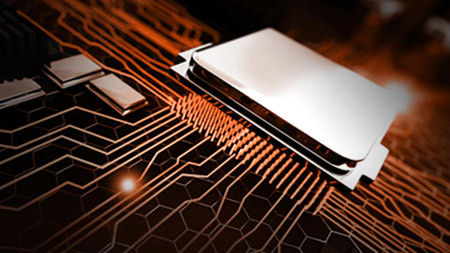 For your Technology Edge
Advanced, unlocked*, true six-core processor with 6 processing threads.
* AMD product warranty does not cover damages caused by overclocking, even when overclocking is enabled via AMD hardware
For Esports and Gaming
Smooth, responsive, and ready for anything.
For Productivity
Performance you'd expect from a much pricier PC.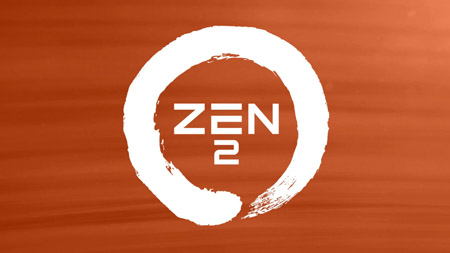 Zen Core Architecture
Improved energy efficiency, higher clock speeds and more cores than ever before.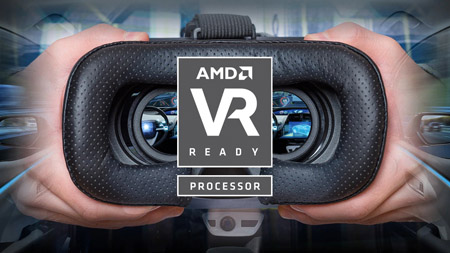 AMD VR Ready Processors
AMD VR-Ready processors provide confidence with the processing power required to handle advanced VR workloads.
AMD Ryzen Master Utility
The Simple and Powerful Overclocking* Utility for AMD Ryzen processors.