ABS Mage M ALA146 Gaming Desktop
Take your home gaming and entertainment to the next level. Equipped with Ryzen 5 3600 (6 cores, 12 threads) processor and performance-class AMD Radeon RX 5700 XT-GPU based graphics, this desktop powers your rendering and editing workflows, as well as smooth gaming at up to 1440p in the hottest titles. The clean-designed mid tower is thermally-optimized with four 120mm RGB fans, and features an edge-to-edge tempered glass side panel to showcase the clean build bathed in brilliant RGB lighting. A gaming keyboard and a mouse are included for out-of-the-box use.

Ryzen 5 3600 Processor
Six-core, 12-thread processor based on 7nm Zen 2 architecture
Everyone deserves a powerful processor. Uncompromising features and smooth performance are finally the standard for every gamer- and artist-oriented system. Powered by the amazing Zen 2 architecture and manufactured using 7nm process technology, the Ryzen 5 3600 has six cores and 12 threads, offering exceptional parallel computing power to handle demanding tasks and multitasking. PCIe 4.0 allows you to take full advantage of the new-generation SSDs and next-generation graphics card.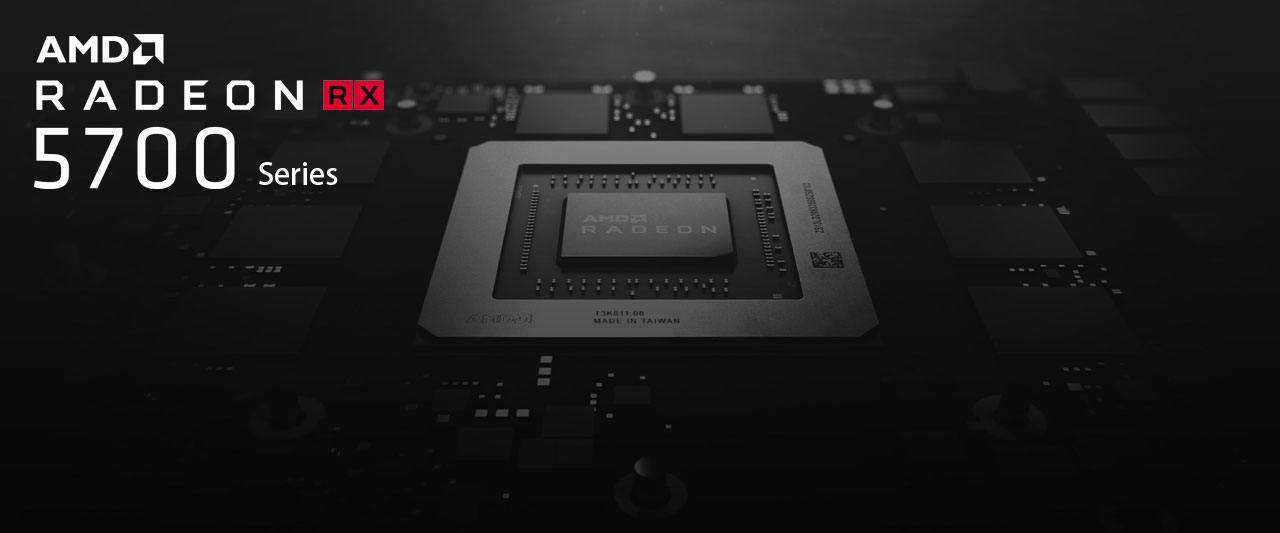 AMD Radeon RX 5700 XT Graphics
Great gaming experiences are created by bending the rules. The all-new RDNA powered Radeon RX 5700 XT GPU allows for exceptional performance and high-fidelity gaming. Take control with Radeon RX 5700 XT-GPU based graphics card and experience powerful, accelerated gaming customized for you.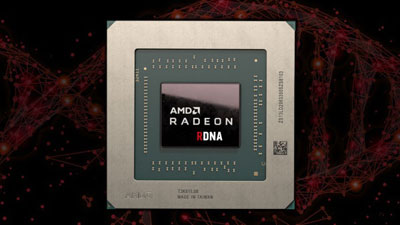 The New Gaming DNA
RDNA architecture is engineered for the next generation of high-performance gaming. It's the DNA that powers your games, the DNA that brings your games to life, the DNA that keeps evolving.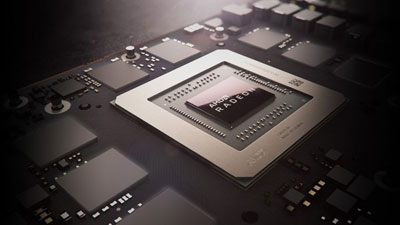 GDDR6 Memory for Advanced Gaming
Equipped with 8GB of advanced GDDR6 memory to provide high bandwidth of up to 448GB/s, enabling 1440p performance for today's most demanding games.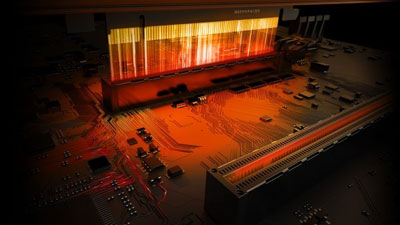 Armed with More Bandwidth
Radeon RX 5700 XT features PCI Express 4.0 support, with a throughput of 16GT/s and enables two times the bandwidth compared to PCI Express 3.0. Get ready for the next generation of PC gaming.
Extreme Refresh Rates for Extreme Resolutions
DisplayPort 1.4 with Display Stream Compression is ready to power extreme refresh rates, frame rates, resolution and color depth for next-generation displays, supporting up to 8K resolutions at 60Hz or 5K at 120Hz.
16GB DDR4 RAM
Multitask efficiently. Switch between programs smoothly and responsively, with minimized lag or freeze.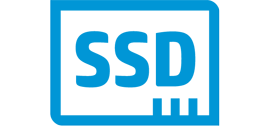 512GB SSD
With ultra fast solid state storage, your Windows starts up/shuts down in seconds, your applications launch in an instant, and the over-all system performance is smooth and responsive, allowing you to do more in less time.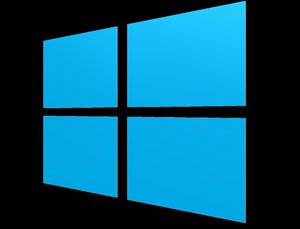 Windows 10
Windows 10 is your partner in making things happen. Get fast start-ups, a familiar yet expanded Start menu, and great new ways to get stuff done even across multiple devices. You'll also love the innovative features like an all-new browser built for online action, plus Cortana, the personal digital assistant who helps you across your day.