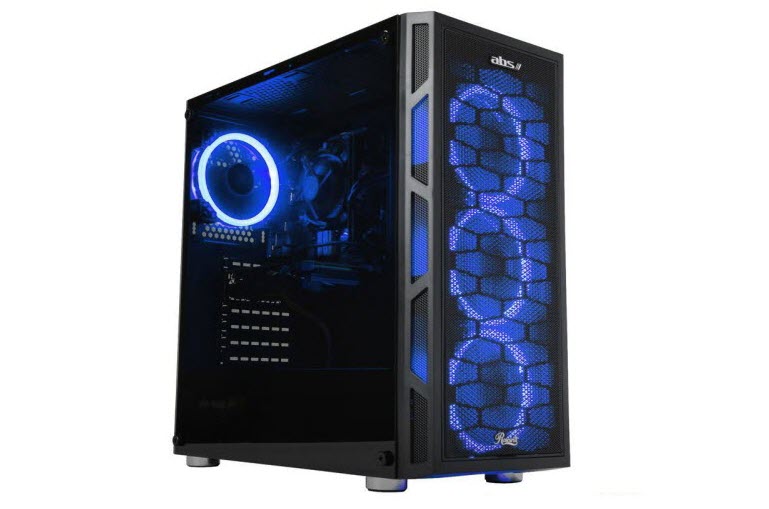 Mage E ALA145 Gaming Desktop
No game title is hard on the ABS Mage E ALA145 gaming desktop PC. AMD Ryzen 5 2600 processer delivers incredible computing power, while the Radeon RX 5700 GPU-based video card maximizes frame rates and graphics settings. All the brawn is at your disposal, and is housed in a minimalistic case accented by blue LED lighting. An edge-to-edge transparent side panel and the mesh front panel further adds to the drama. Gaming keyboard and mouse are included to let you command with full confidence.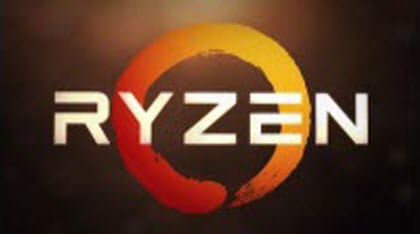 Mighty Computing Power
The Mage E ALA145 comes equipped with an AMD Ryzen 5 2600 processor (Six cores and 12 processing threads), which utilizes the revolutionary "Zen+" architecture to provide extraordinary performance for smooth gaming, content creation and intensive multi-tasking.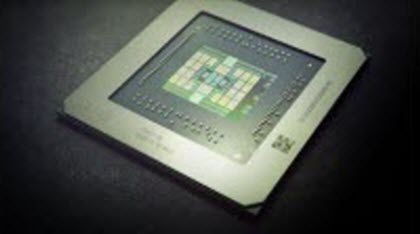 Exceptional Graphics Performance
The graphics card used for Mage H ALA145 is based on the all-new AMD Radeon 5700 GPU, which is powered by cutting-edge technologies including RDNA architecture, GDDR6 memory and PCIe 4.0. Now you can play AAA titles and VR in their full glory.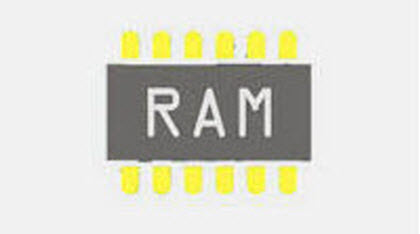 Fast DDR4 Memory
8GB of DDR4 memory ensures efficient multi-tasking. Switch between programs smoothly and responsively, with minimized lag or freeze.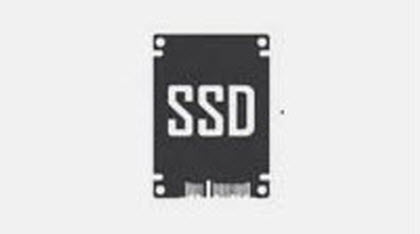 Perfect Storage Solution
This desktop comes with 512GB of solid-state drive, providing ultra-fast data access and retrieval to make everything you do feel responsive such as game playing, photo and video editing, multitasking and office productivity.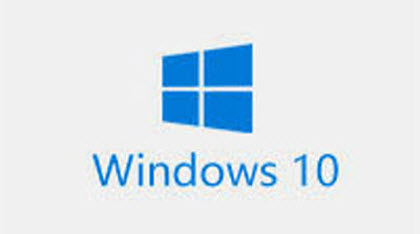 Enhanced Gaming with Windows 10
Windows 10 has native support for advanced APIs like DirectX 12, which allows the desktop computer to take full advantage of cutting-edge technologies and the next-generation of games and graphics. Boost the performance of your games for a seamless PC experience with Microsoft Windows 10 Home 64-Bit installed.