ABS Rogue SE
Drive popular games to soaring 100+ FPS to better enjoy gameplays.
Simple yet Sophisticated and Functional
The front panel will make a simple yet captivating statement with two sections divided by an LED strip. On the upper part of the right section is I/O ports including one USB 3.0 port, two USB 2.0 ports and audio in/out jacks. Power button is located at a different place—the front edge of the top panel for easy access.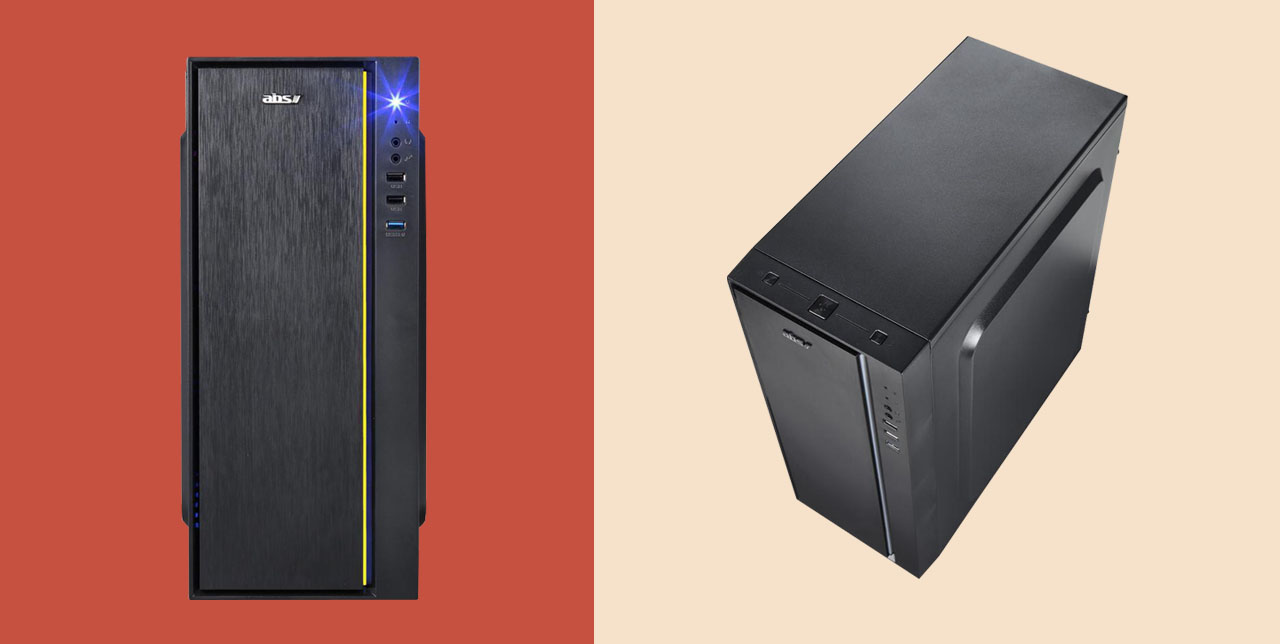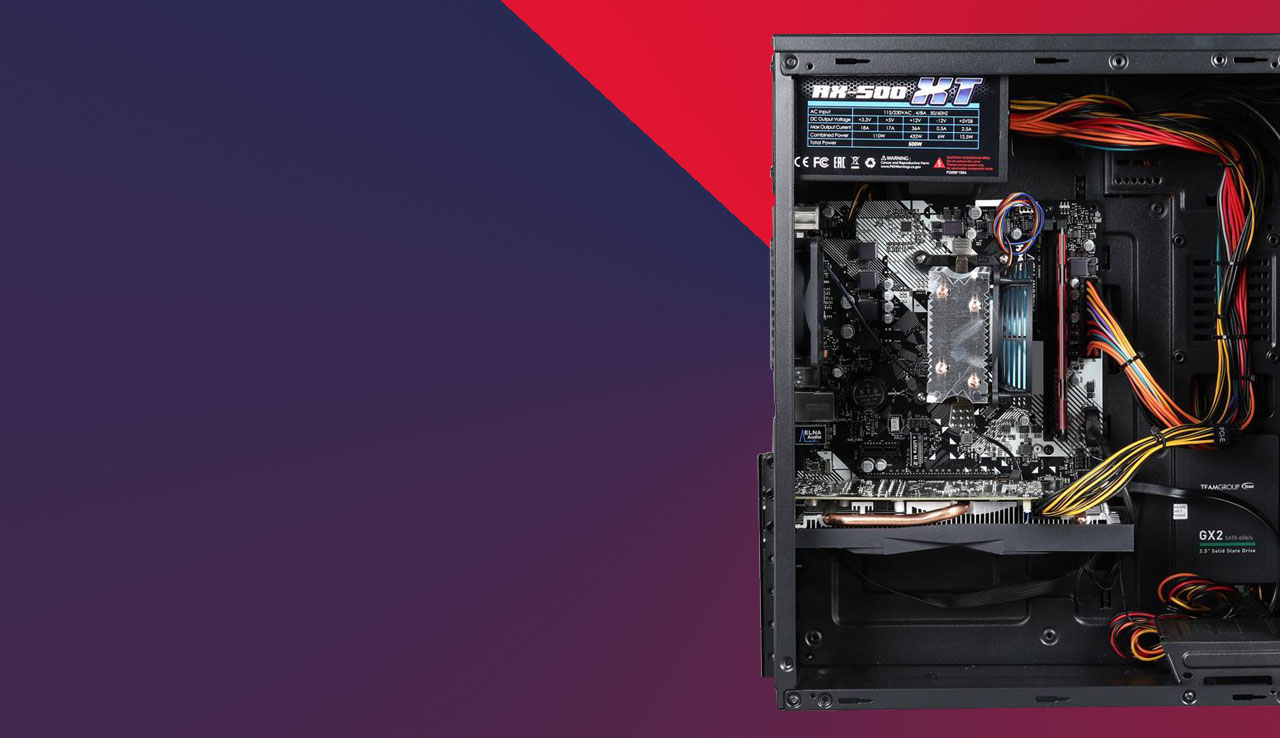 Powerful Component Configuration
The desktop PC is configured to smoothly drive hot titles including VR. The AMD Ryzen 5 3rd Gen 3600 processor is unlocked with six cores and 12 threads, and run at 4.2 GHz of max boost clock. The NVIDIA GeForce GTX 1660 Ti graphics offers performance that rivals GeForce GTX 1070, making a blazing-fast supercharger for today's most popular games, and even faster with modern titles. Both 8GB DDR4 RAM and 512 GB SSD excel in speed to perfectly match the processor and graphics.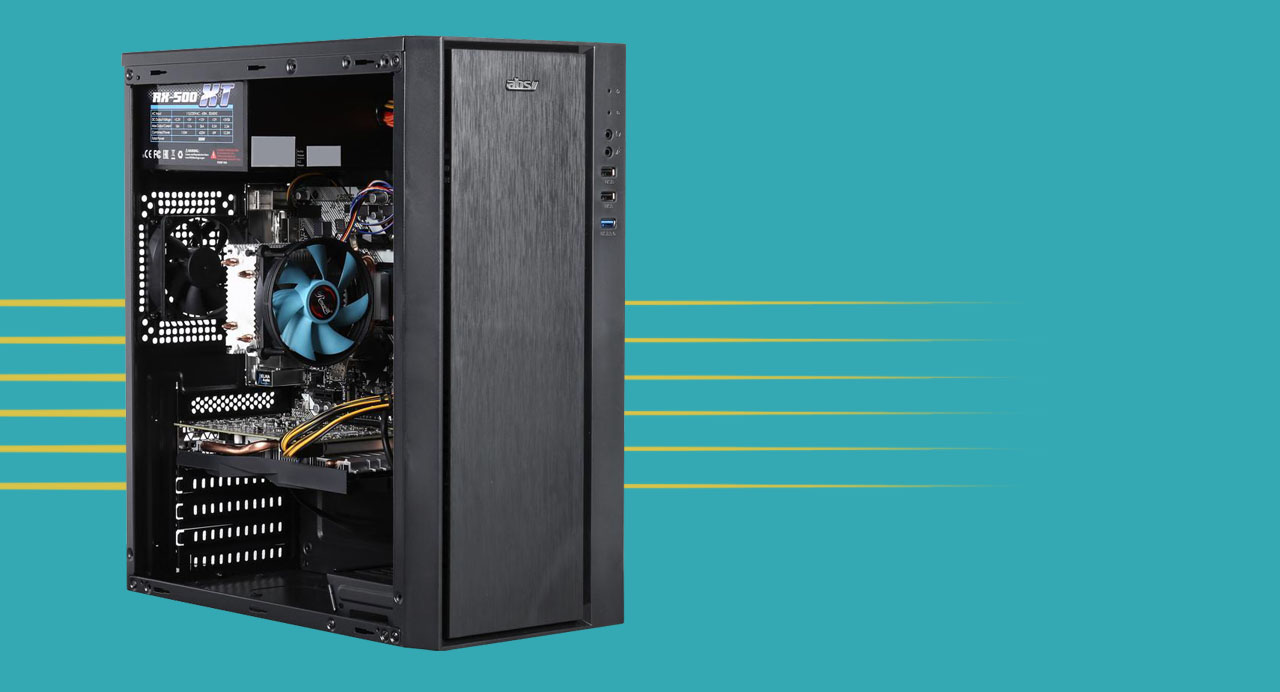 Amazing Ventilation
The rear fan and the CPU heatsink fan work together to ensure fresh airflow for every component. All components can operate stable under demanding circumstances.
Plenty of Connectivity
It is easy to multiply screen area with one HDMI 2.0b and three DisplayPort 1.4 ports. Two USB 2.0 ports and four USB 3.1 Gen 1 ports let you connect various peripherals without the need of installing add-on cards.