Sorry
We can't find this Seller.
Perhaps we can get you started in one of these areas: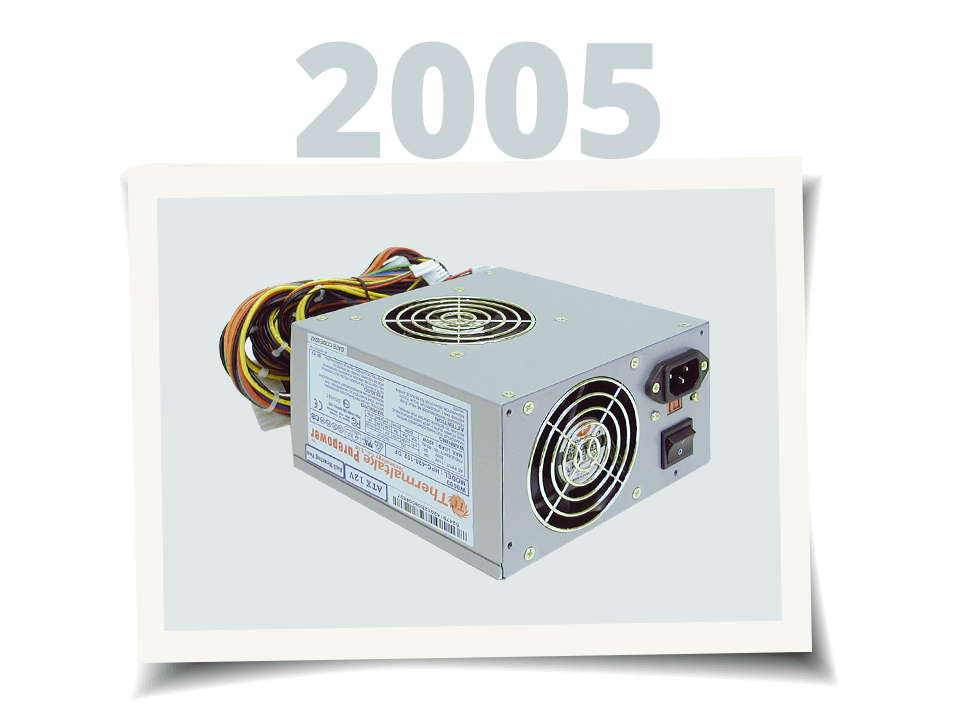 Thermaltake Silent PurePower W0009R 420W ATX12V Power Supply
This was a popular item on Newegg in 2005, selling 26,646 units priced at $39.99.
"
Brilliant. I bought 2 of these units, very solid, cool running and relatively quiet. Can't beat the power/quality for the price. Buy it !
- rainier,2005-07-28 17:32:47
"