Selecting The Right Storage
Unsure what the differences are between a traditional hard drive and a solid state drive? Confused at what M.2 SSDs, PCIe, mSATAmeans? Watch our Newegg What's the Right PC Storage video to learn more about the available storage options for your desktop or laptop computer.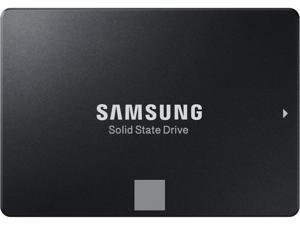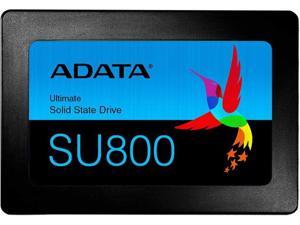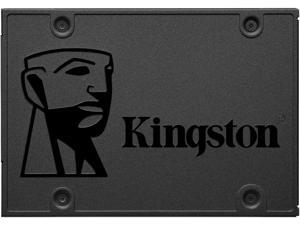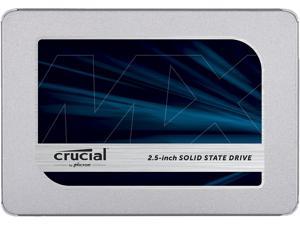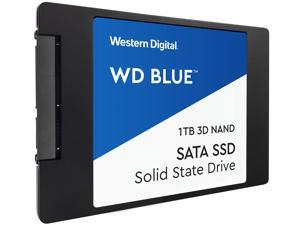 $154.99

 
$139.99 (15 Offers)

–

Sale Ends in 21 Hours -

Save:

10%

Free Shipping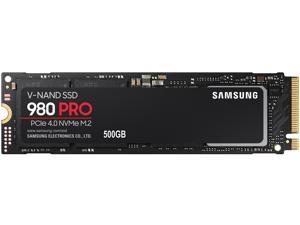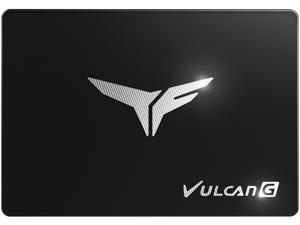 $130.99

 
$124.99 

–

Save:

5%

Free Shipping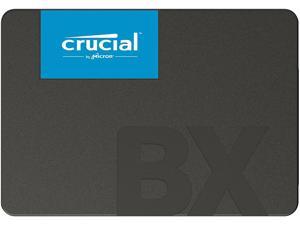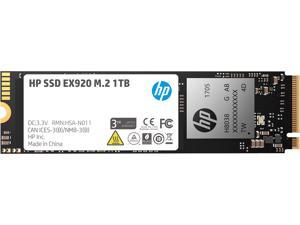 $159.99

 
$108.99 (5 Offers)

–

Save:

32%

$19.99 Shipping
What Customers Are Saying...
THIS is how online shopping should be everywhere. Newegg makes everything easy, cheap, stress-free and friendly. I've interacted with Newegg support multiple times and can confidently say that their willingness to go out of their way to help you and their dedication to make things right is the reason I will always look to buy from Newegg first from now on. Newegg makes me feel like a valued customer. As a result, every time a friend asks me about computer parts and products, I always recommend Newegg.
See All

Awesome tech deals. Updated bi-weekly.
Learn More