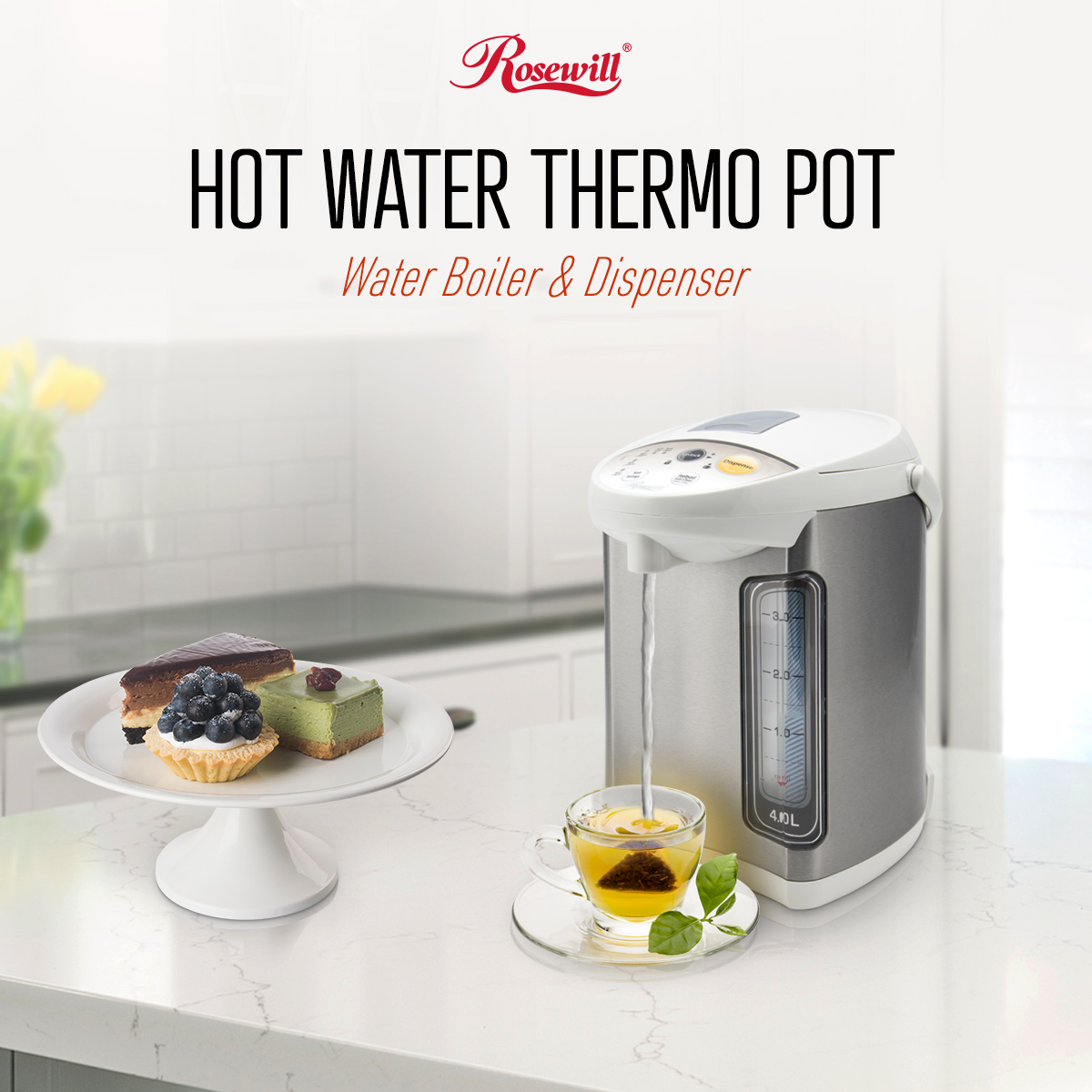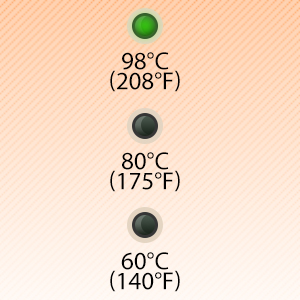 3 Heating Modes
Choose from three temperature settings for instant food, tea, coffee, milk powder, plus a keep warm option.
Night Light
A light indication just below the dispenser is designed to conveniently allow you to grab your hot water during those early mornings or late nights.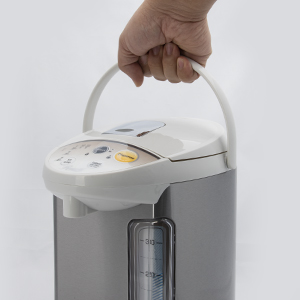 Sturdy Handle
Use the sturdy handle to safely relocate the boiler from one room to another with ease.
DUAL SPEEDS
The electric pump conveniently dispenses up to 4 Liters of fresh hot water to suit your needs. Choose from either slow speed to fill up small volume cups, glasses, bottles or fast speed for large volume jars, bowls and pots.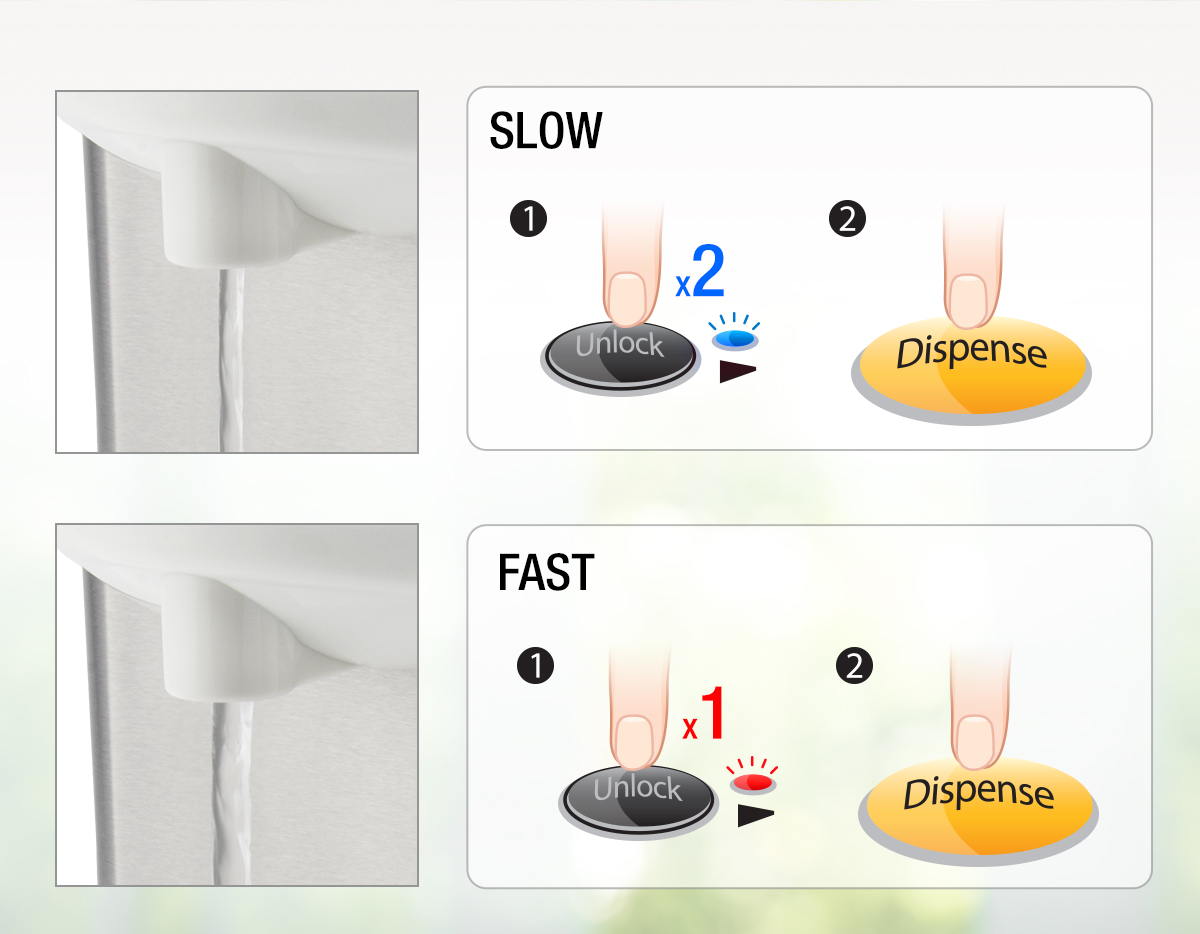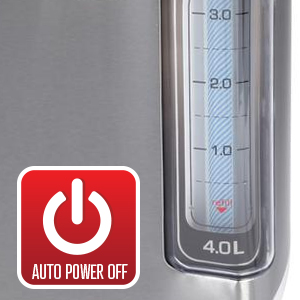 Dry-Boil Protection
Safeguard your device if you forget to turn off the power when out of town.
Splash Prevention
The auto electric pump lock on the water outlet keeps you and little ones safe from boiling water burns.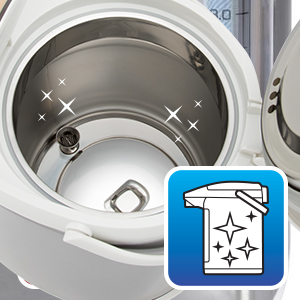 Auto-Clean
Built-in automatic clean cycle removes water scale buildup. Use this to preserve the appliance.
STAINLESS STEEL
Both stylish and durable, this hot water boiler is a seamless and lasting addition to any countertop with its stainless steel exterior/interior and compact design.