Forged with passion for gaming, the compact MSI Nightblade MI2 gaming desktop incorporates the state-of-the-art components for an immersive gaming experience without sacrificing space. Add that to an array of other smart and efficient features, and you'll have a little devil that's ready to unlock your epic gaming adventure, with arresting case that looks great on any desk surface.
Performance
6th Generation Intel Core Technology
At the heart of the Nightblade MI2 are a B150 motherboard and a 6th generation Intel Core processor that are capable of bringing all the power you need in your system. The 6th Generation Intel processor provides both performance and energy efficiency to help maximize your gaming rig.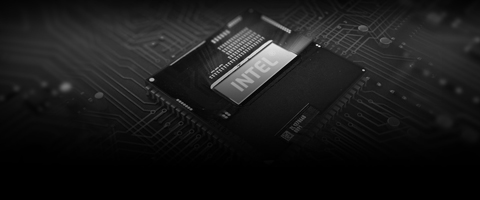 DDR4
The 6th Generation Intel chipset comes with a brand new architecture that supports the high speed of DDR4 at 2133MHz memory modules. The dual channel of DDR4-2133 brings a 33% performance enhancement compared with that of the dual channel DDR3-1600 memory.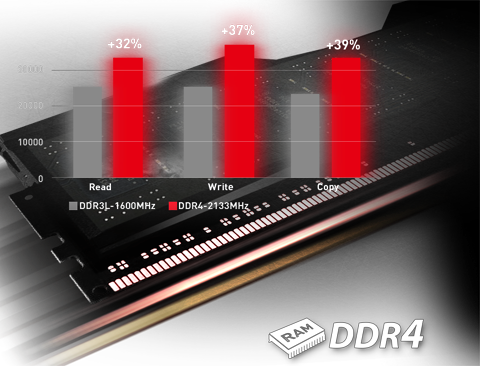 Grand Graphics for Grand Gamers
Play the latest games in their full glory with the MSI Nightblade MI2 gaming desktop PC. The GeForce GTX 1060 is powered by 16nm Pascal architecture, delivering advanced technologies and class-leading graphics for incredible gaming experiences.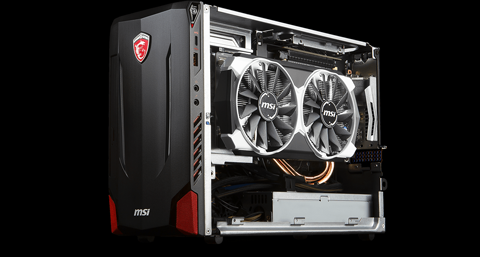 DirectX 12
Nightblade MI2 fully supports Windows 10, taking advantage of DirectX 12 for a supreme gaming.
More FPS and smooth gameplay through CPU and GPU tweaks
Cross-platform gaming and streaming with Xbox One game[r]s on Windows 10
Full Steam support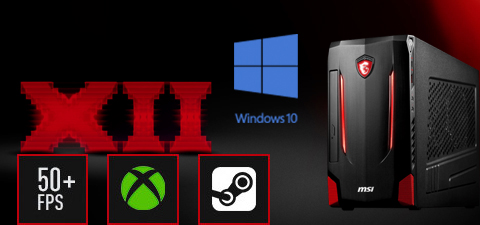 PCI-E GEN3x 4 SSD – Load Games in Seconds
Get in the game before everyone else with the latest PCI-E Gen 3.0x4 bandwidth utilizing NVMe technology on single M.2 SSD. Harness the full performance potential of the Gen 3.0 SSD through the optimization of the hardware and software outputting extreme read speeds up to 2200MB/s, 5x faster than SATA3 SSD's.
*The feature should be enabled with a NVMe M.2 SSD.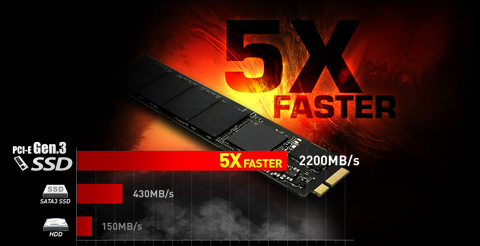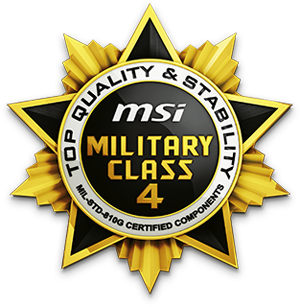 Military Class 4 Components
The Nightblade MI is equipped with military-grade components ensuring excellent stability, power efficiency and performance to provide a smooth operation.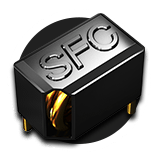 Super Ferrite Choke
High Power Efficiency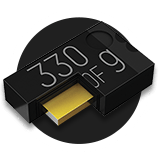 Hi-c CAP
Low Profile and High Power Efficiency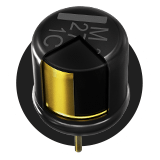 Dark CAP
High Efficiency and Heat Resistance
Design
A Small but Powerful Gaming Rig
The Nightblade MI2 barebone PC can support all the components of a 'normal' gaming desktop PC, but in a small and compact case that only takes up 10 Liters of space.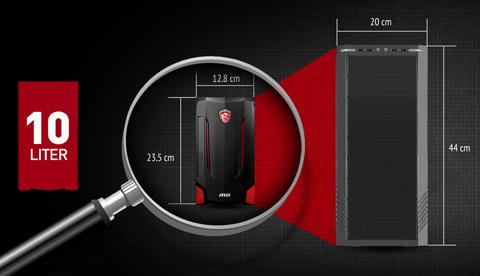 Mystic Light
Customize your NIGHTBLADE with Mystic Light. Make your build look on fire or cold as ice; you are in control! You can select any of the colors from the palette to match your system's design. Or use breath, gradient or Gaming & Music modes.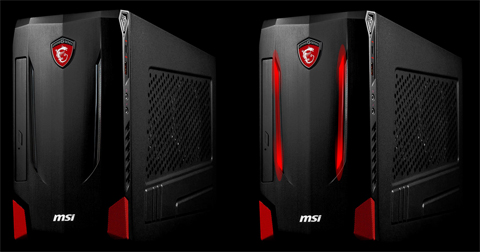 Carefully Thought Layout
1. Exclusive cooler
2. Storeroom for cables
3. High efficiency signal Power
4. Big data storage room (1 x 2.5", 2 x 3.5")
5. Regular gaming graphics card
6. Front system fan location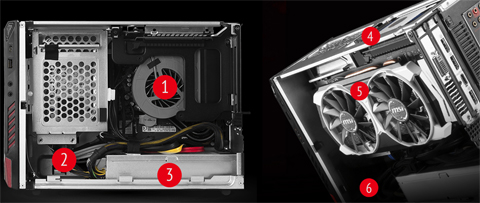 Silent Storm Cooling
The Nightblade MI series embraces two separate chambers that individually take care of the cooling of different components within the Nightblade MI2, this unique 'Silent Storm Cooling' design makes sure the system's temperature stays perfectly under control, supporting a cool and silent operation even within such a tiny space.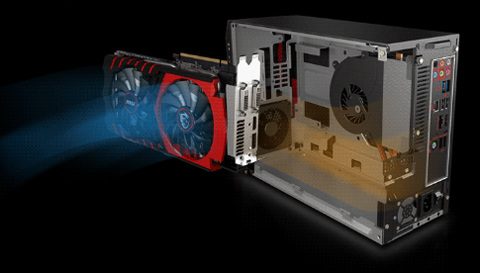 Plug in and Game on
The MSI Nightblade MI2 is ready to connect all your gaming accessories and devices. There are plenty of ports to complete your gaming rig.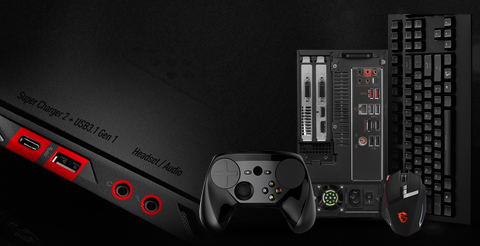 Easy Access to Upgradable Components
For those who always want to get the best out of their system, the components of the Nightblade MI series are easily accessible and ready to be upgraded at any time. Whether it is storage, a processor or a graphics card, you can always keep your Nightblade MI gaming rig up to date with the latest hardware.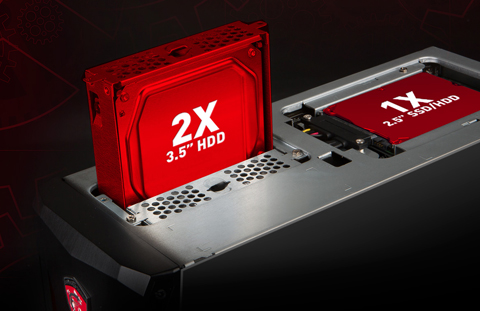 Super Charger 2
With MSI Super Charger 2 you can deliver more power than regular USB chargers to your smartphone, tablet, USB game controller or portable console up to 10x faster. You can quickly charge these devices when you're not gaming on your PC, eliminating the need for wall power sockets.
Audio
Nahimic Virtual Surround Sound - Military Technology, the Next Gaming Standard
Technology originally developed for the military fighter jets, Nahimic specializes in 3D sound software processing and audio improvements offering virtual 7.1 sound in immersive high definition. Designed to work with standard audio and stereo equipment, Nahimic transports gamers into the action, allowing them to sense every footstep, hear every bullet whizzing past, and feel every explosion. Nahimic highlights even the smallest sounds, intensifies gameplay by boosting bass, and reducing exterior noise pollution for optimum in-game voice clarity and comprehension. It also features a high definition audio recorder to easily capture and stream studio quality sound. This new technology is exclusive with MSI gaming system.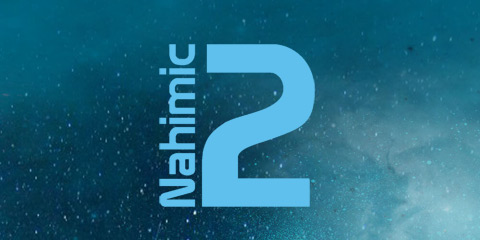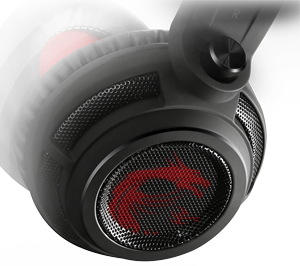 Audio Boost
To deliver the crispest sound signal to gamers' ears, a special hardware amplifier called 'Audio Boost' is integrated onto the Nightblade MI's motherboard, especially benefiting gamers using a gaming headset.
Management
Your Game, Your Stream, Your Fame
XSplit Gamecaster & Broadcaster V2.5 lets you easily record your gaming moments and broadcast your live gameplay sessions to Twitch, YouTube, UStream and more.
It's simple, easy to use and ideal for sharing your gameplay with friends, family or the world - or for capturing those perfect gaming moments, just for the heck of it.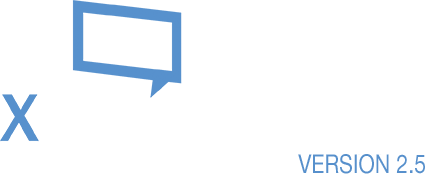 Gaming Optimized Bandwidth Management
Built for a superior online gaming experience with optimized traffic prioritization and low latency, MSI GAMING LAN MANAGER with Advanced Stream Detect™ automatically classifies and prioritizes the latency-sensitive applications for online games.
MSI Gaming LAN Manager
Automatically prioritizes games above other applications
Allows you to change applications' traffic priority
Allows you to customize each applications' bandwidth

Steelseries Certified
Get ready to enjoy the best gaming experience with MSI & SteelSeries!
Enthusiast gaming gear brand SteelSeries has officially approved MSI GAMING desktops as 'SteelSeries Certified (SSC)'. This certification is based on the performance demands and stability of MSI GAMING desktops and SteelSeries products. Your SteelSeries headset, mouse and other top quality gaming gear works best on MSI GAMING desktops.

Gaming Center
User-friendly application, you can adjust most of system values in this Gaming Center which provide a better gaming experience.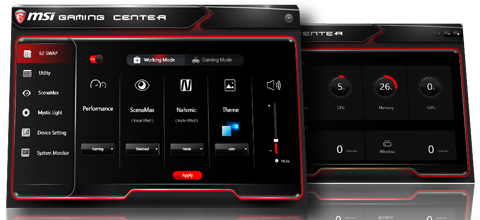 Overclocking Made Easy
Outperform your competition with the MSI GAMING APP which allows simultaneous control of both your Motherboard and Graphics Card's overclocking.
Simply select your preferred mode with the click of a button:
This allows you to tune the system to your pleasure without any technical knowledge of overclocking.
*The feature should be enabled by MSI gaming graphics