Lenovo ThinkPad T410
Great Power inside a Typical, Rock-solid ThinkPad Design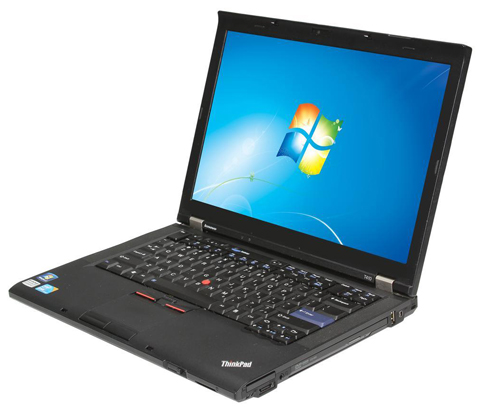 The Lenovo ThinkPad T410 Laptop is a very powerful laptop with the venerable ThinkPad's visage. Competitive components, a stellar keyboard, and various security features work together to ensure smooth application operation, extreme resistance to any elements, and great protection for your laptop. It is great for home or office use.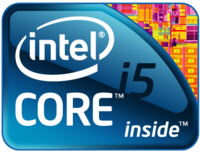 Intel Dual-core Processing Performance
Intel Dual-core Core i5 520M or 540M processer arms the Lenovo ThinkPad T410 with DMI (Direct Media Interface), integrated DDR3 memory controller (up to 1066MHz), Intel Turbo Boost, Hyper-Threading technology, and 3MB cache. Even data-intensive applications – such as video editing and audio editing - will run smoothly.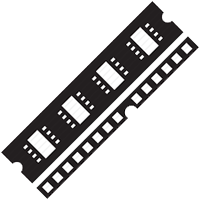 8GB Maximum Memory
No more sluggish computing. The Lenovo ThinkPad T410 supports 8GB maximum memory for sharp response and minimized latency.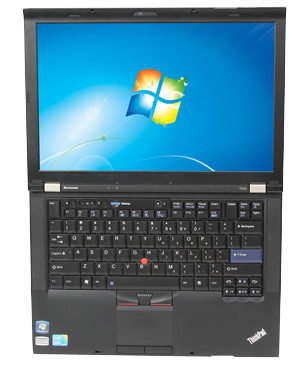 Greatest Keyboard Ever
The keyboard is spill-resistant with the right amount of travel for the best typing experience.
All the ThinkPad T410 systems come with the UltraNav dual-pointing system, featuring TrackPoint and customized touch pad for the ultimate in pointing flexibility is a part of the keyboard. The TrackPoint features Press-to-Select, Internet scroll, and magnifying glass for accurate and convenient control.
ThinkVantage button, individual speaker volume up, down, and mute buttons, and mic mute button
The keyboard has an Fn key which is a special key and is located in the lower left corner. The Fn key allows the user to instantly activate the following operational features by pressing the Fn key and a designated function key:

Standby/Suspend/Hibernation
Switching between Display device
Multimedia

Fingerprint reader (Optional) is integrated into the palm rest of the ThinkPad notebook computer to prevent unauthorized access to your notebook and data.
ThinkLight keyboard light illuminates the keyboard to improve visibility in low-light conditions.
Security
A Power-on password (POP) protects the system from unauthorized use. If a POP is set, the password prompt appears:

Each time the system is turned on.
When the system is returned to normal operation from suspend mode

A Supervisor Password provides a higher level of security than the POP. The Supervisor Password protects the system functions from being used by unauthorized users, and protects the hardware configuration from unauthorized modification. The Supervisor Password prompt appears When the BIOS setup screen is accessed.
A Hard Drive Password (HDP) protects hard drive data from unauthorized users. Once HDP is set, data on the hard drive cannot be accessed without the correct HDP. Because the HDP is stored in the hard drive, the data remains protected even if the hard drive is removed to another system. The HDP password prompt appears each time the system is turned on.
The Lenovo ThinkPad T410 also features security keyhole and security chip to offer further protection.