CPU Socket Type
Series
Operating Frequency
Multi-Core
Condition
Price
Core Name
FSB
L2 Cache
L3 Cache
Manufacturing Tech
64-Bit Support
Virtualization Technology Support
Thermal Design Power
Seller
Useful Links
Customer Ratings
Ship From Country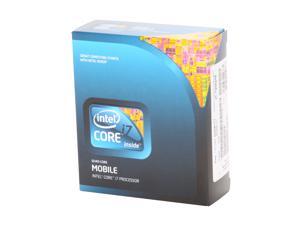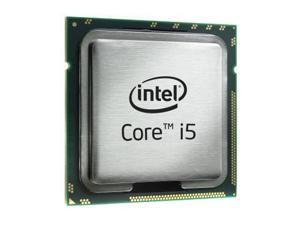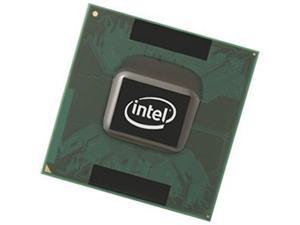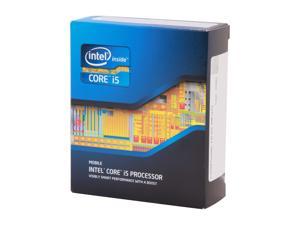 Intel Core i5-3320M Ivy Bridge 2.6 GHz Socket G2 Dual-Core BX80638I53320M Mobile Processor
Thermal Design Power: 35W
Series: Core i5
L3 Cache: 3MB
Manufacturing Tech: 22 nm
Model #: BX80638I53320M
Item #: 9SIAA406X89628
Return Policy: View Return Policy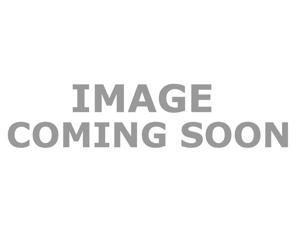 Intel Celeron M 560 2.13 GHz Socket M Single-Core BX80537560 Mobile Processor
Thermal Design Power: 31W
Series: Celeron M
FSB: 533 MHz
L2 Cache: 1MB
Model #: BX80537560
Item #: 9SIAA406X89565
Return Policy: View Return Policy

Intel Cpu Core 2 Duo T9500 2.60Ghz Fsb800Mhz 6Mb Ufcpga8 Socket P Tray
Series: Core 2 Duo
FSB: 800 MHz
L2 Cache: 6MB
Model #: SLAYX
Item #: 9SIAFK6CKC0739
Return Policy: View Return Policy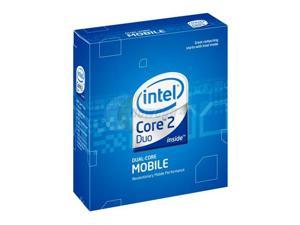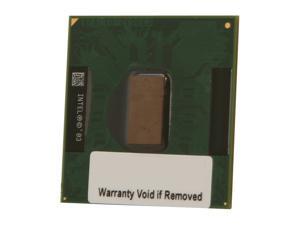 Intel Pentium M 725 Dothan 1.6 GHz Socket 479 Single-Core SL7EG Mobile Processor
Thermal Design Power: 21W
Series: Pentium M
FSB: 400 MHz
L2 Cache: 2MB
Model #: SL7EG
Item #: 9SIAK2GDY33964
Return Policy: View Return Policy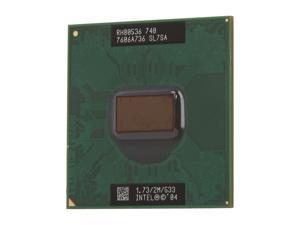 Intel Pentium M 740 Dothan 1.73 GHz Socket 479 Single-Core SL7SA Mobile Processor
Thermal Design Power: 27W
Series: Pentium M
FSB: 533 MHz
L2 Cache: 2MB
Model #: SL7SA
Item #: 9SIAK2GDY33021
Return Policy: View Return Policy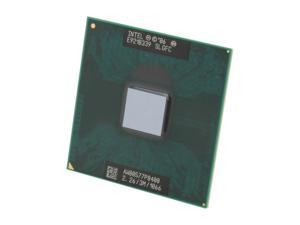 Intel Core 2 Duo P8400 2.26 GHz Socket P Dual-Core P8400 (SLGFC) Mobile Processor
Thermal Design Power: 25W
Series: Core 2 Duo
FSB: 1066 MHz
L2 Cache: 3MB
Model #: SLGFC
Item #: 9SIAK2GDY35982
Return Policy: View Return Policy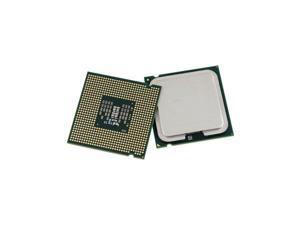 Intel Core 2 Duo T7300 Merom 2.0 GHz Socket 478 Dual-Core SLA45 Mobile Processor
Series: Core 2 Duo
FSB: 800 MHz
L2 Cache: 4MB
Manufacturing Tech: 65 nm
Model #: SLA45
Item #: 9SIAP44D061075
Return Policy: View Return Policy

Intel Core 2 Quad Q9000 Penryn 2.0 GHz Socket P 45W Quad-Core BX80581Q9000 Mobile Processor
Thermal Design Power: 45W
Series: Core 2 Quad
FSB: 1066 MHz
L2 Cache: 6MB
Model #: BX80581Q9000
Item #: 9SIADDZAM84398
Return Policy: View Return Policy
Intel and AMD CPUs / Processors
Use this link for more on CPUs / Processors in our Learning Center
The most critical component in any computer is the CPU (Central Processing Unit), where all of the "computing" actually occurs. It interprets and executes instructions and data contained in software programs, incoming signals from network sources, and the commands of its user. The more generic term 'processor' is often used to refer to a CPU, as well. The power and performance of the CPU are the prime determinants of a computer's overall performance.
Mobile CPUs also be called mobile processors, laptop CPUs or laptop processors. Mobile CPUs are designed to save power on portable computers. Mobile CPUs/Processors use lower voltages than desktop processors and have more "sleep mode" capability. Mobile CPUs/Processors can be throttled down to different power levels and/or sections of the chip can be turned off entirely when not in use.
The two largest CPU / Processor manufacturers are Intel and AMD. Newegg offers the most popular mobile or laptop CPUs with the best prices. Intel Core 2 Duo T7500, Intel Core 2 Duo T9600, Intel Core 2 Duo T7700, Intel Core 2 Duo T9400, Intel Core 2 Duo T8300 are among our constant inventory. AMD Turion 64 MT32, AMD Turion 64 X2 TL-52, AMD Turion 64 MT34, and AMD Turion 64 X2 TL-56 round out the array Newegg carries.