Home & Tools Featured Items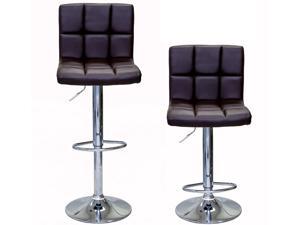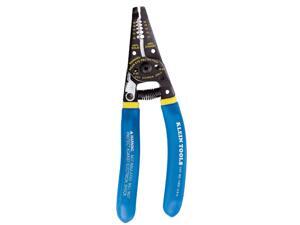 KLEIN TOOLS Klein-Kurve® Wire Stripper & Cutter
Brand: Klein Tools
Type: Wire Cutters
Color/Finish: Clear
Selling Unit: Card
Model #: 092644740572
Item #: 9SIA93338D4347
Return Policy: View Return Policy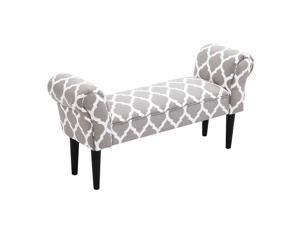 HomCom 40" Small Deluxe Fabric Bed Bench Bedside Bench Footstool with Arms End of Bed Furniture, Grey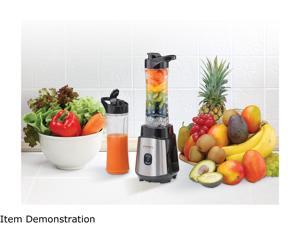 $49.99

 
$23.49 

–

Save:

53%

$24.99 Shipping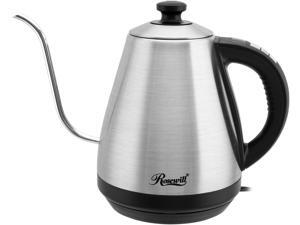 $89.99

 
$43.99 

–

Save:

51%

$9.99 Shipping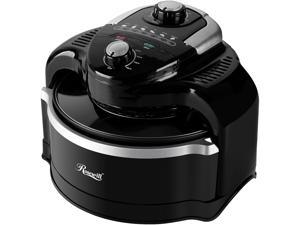 Rosewill Air Fryer 7.4-Quart (7 Liter) Oil-Less Low Fat Multicooker with Temperature and Timer Settings, 1000W Infrared Technology, Includes Frying Basket and Accessories - RHCO-19001
Features: Versatile Multi Cooker for Air Frying, Grilling, BBQing, Baking, Roasting, Toasting, Thawing/Defrosting Includes 1 x Frying Basket, 1 x Reversible Grill Rack, 1 x Extension Ring, 1 x Tongs Cooking Capacity: 4.7-Quarts to 7.4-Quarts with Extension Ring (4.5-Liters to 7-Liters) Adjustable Temperature: 250 to 480 Degrees Fahrenheit Adjustable Timer: 1 to 60 Minutes Easy to Clean FDA Certified Non-Stick Cooking Bowl Energy Efficient, Faster and Healthier Oil-Less Way to Cook
Oil Capacity: 4.5L-7L(with extender ring)
Cool Touch: Yes
Timer: 1-60 mins
Model #: RHCO-19001
Item #: N82E16896268146
Return Policy: Standard Return Policy
$119.99

 
$69.99 

–

Save:

42%

$19.99 Shipping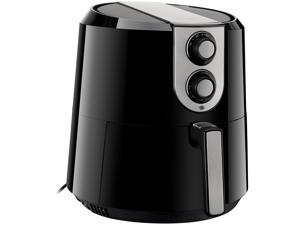 Rosewill RHAF-16003V3 XL Air Fryer 5.8-Quart (5.5-Liter) Extra Large Capacity with Temperature and Timer Settings, 1800W Oil-Less Low-Fat Air Frying
Features: Adjustable Temperature: 180 to 400 Degrees Fahrenheit Adjustable Timer: 1 to 30 Minutes Multifunctions: Fry, Grill, Bake, Roast, Steam, Dehydrate Accessories Included: Frying Basket, Frying Pot Safety Features: Auto Shut-Off, Heat Resistant Handle, Push-Release Button with Protective Cover Easy to Clean FDA Approved Non-Stick Material / PFOA-Free Pot / Dishwasher Safe Basket and Pot Energy Efficient, Faster and Healthier Oil-Less Way to Cook
Oil Capacity: 5.8 Qt
Timer: 30 minutes
Non-stick Pot: Yes
Model #: RHAF-16003V3
Item #: N82E16896268150
Return Policy: Standard Return Policy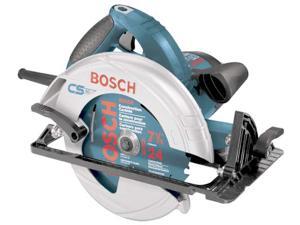 Bosch CS10 7-1/4 in. Circular Saw
Type: Circular Saws
Brand: Bosch Power Tools
Selling Unit: Each
Features: * Advanced composite foot plate provides a lightwe
Model #: CS10
Return Policy: View Return Policy
What Customers Are Saying...
THIS is how online shopping should be everywhere. Newegg makes everything easy, cheap, stress-free and friendly. I've interacted with Newegg support multiple times and can confidently say that their willingness to go out of their way to help you and their dedication to make things right is the reason I will always look to buy from Newegg first from now on. Newegg makes me feel like a valued customer. As a result, every time a friend asks me about computer parts and products, I always recommend Newegg.
See All

Awesome tech deals. Updated bi-weekly.
Learn More
Newegg's Home & Office Store
Whether you're looking for home appliances, kitchen cookware, or office supplies, Newegg carries a wide variety of items for your shopping pleasure. We carry all manner of office furniture, including office chairs of all types for every level of employee or guest. Even kitchen appliances are included. Whether you're seeking small kitchen appliances, or home kitchen appliances, or cookware, we have a huge selection for your review. We even carry personal care items and the latest in Newegg gear, so you can represent your favorite shopping site. From bbq grills to office chairs, we carry it all!
WARNING: The products listed on this page and in this category may contain chemicals known to the State of California to cause cancer, or birth defects or other reproductive harm.