Seller
ESRB Rating
Manufacturer
Price
Genre
Useful Links
Ship From Country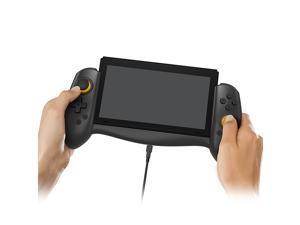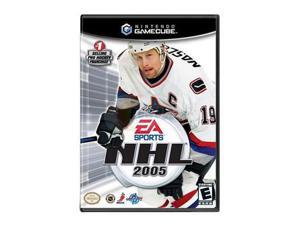 NHL 2005 Game Cube Game EA
ESRB Rating: E - Everyone
Genre: Sports
Model #: 014633147872
Return Policy: View Return Policy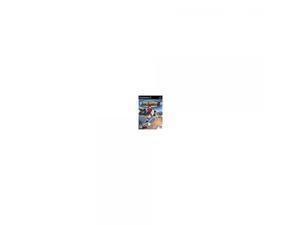 Tony Hawk's Pro Skater 4 - PlayStation 2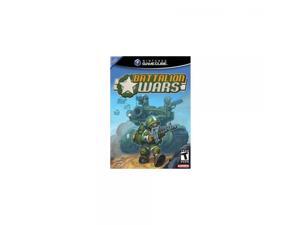 Battalion Wars - Gamecube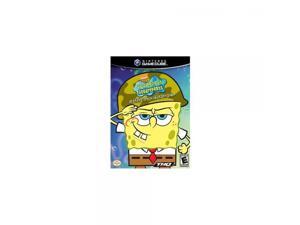 SpongeBob SquarePants: The Battle for Bikini Bottom - GameCube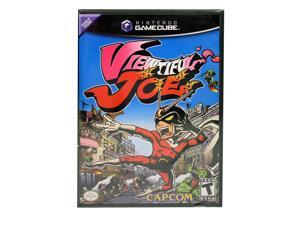 Viewtiful Joe Game Cube Game CAPCOM
ESRB Rating: T - Teen
Genre: Action Adventure
Features: Welcome to the world of Viewtiful Joe! Capcom's innovative super hero action game that mixes funky cartoon-style visuals with classic side-scrolling gameplay and introduces the world's quirkiest million dollar action hero... Joe! More than just any ordinary dude, Joe must transform into the ultimate superhero. It's up to you to
Model #: 013388200085
Item #: 9SIAFK6BUR2743
Return Policy: View Return Policy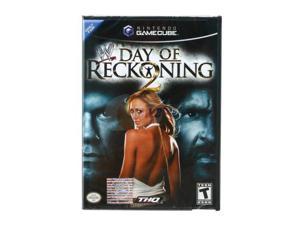 WWE Day of Reckoning 2 Game Cube game THQ
ESRB Rating: T - Teen
Genre: Fighting
Model #: 38045
Item #: 9SIAFK6BU58657
Return Policy: View Return Policy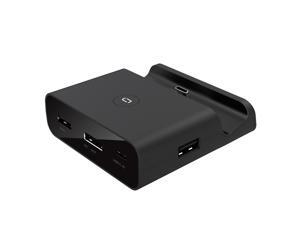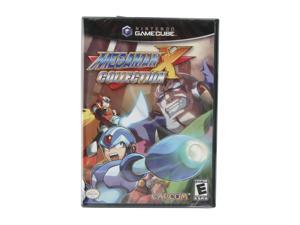 Mega Man X Collection Game Cube game CAPCOM
ESRB Rating: RP - Rating Pending
Genre: Action
Features: Join Mega Man X and Zero as they relive all six of their first Mega Man X adventures! Available for the first time in one incredible compilation, this collection also features the Blue Bomber's action-packed racing game: Mega Man Battle & Chase, never before released in the US! Now enjoy
Model #: 20021
Item #: 9SIAFK6CVU6465
Return Policy: View Return Policy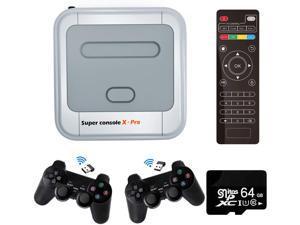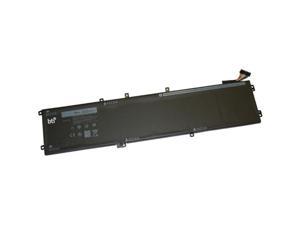 BTI Battery 451BBUXBTI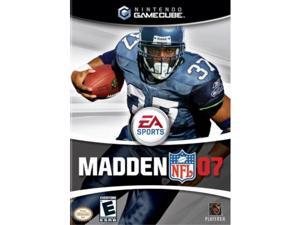 EA Madden NFL 07
ESRB Rating: E - Everyone
Genre: Sports
Model #: 15228
Item #: 9SIAFK6CVU6301
Return Policy: View Return Policy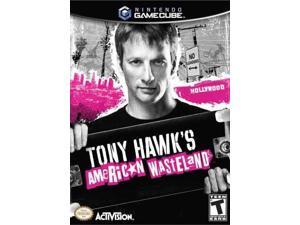 Tony Hawks American Wasteland Game Cube game Activision
ESRB Rating: T - Teen
Genre: Sports
Model #: 80949
Item #: 9SIAFK6CVU6311
Return Policy: View Return Policy
Game Cube Video Games
GameCube is one of the hottest commodities among video game aficionados. The graphics are phenomenal, the system is intelligent, and the games are very challenging. GameCube can be fun for people of all ages--kids, college students, and working professionals all enjoy the challenge, fun, and drama of their favorite GameCube games. Whether you're looking for the newest releases or classic favorites, Newegg offers the best prices on the Web.
Game Cube Video Games for All Ages
No matter what your personal tastes are, there's a GameCube game for you. People who grew up playing on the original Nintendo system will feel nostalgic when they discover how many of the classic video game characters are still used in modern games. Some characters even date back to the Atari days. If you enjoy fantasy adventure games in which you control characters that must conquer different levels and nemeses, then there are plenty of GameCube video games that will provide you with hours of entertainment.
When shopping for GameCube video games, keep in mind the audience for whom you're buying. Some games are intended for a mature audience. We list the ESRB rating for each game we sell, which makes it easy for parents to decide if their children should be playing a particular game. Please look at this rating before purchasing a game.
We offer a wide selection of the hottest GameCube video games. You'll find your favorite titles from EA Games, Vivendi, Capcom, Ubisoft, Activision, Nintendo, and more. We also have the lowest prices you'll find anywhere on the Internet. Whether you prefer military, sports, or adventure games, there's no reason to purchase GameCube video games anywhere else.