Useful Links
Customer Ratings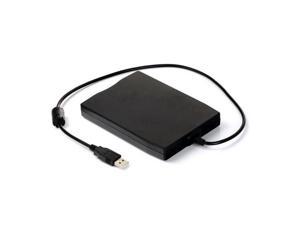 1.44Mb 3.5" USB External Portable Floppy Disk Drive Diskette FDD for Laptop
Standards: MAC Format
Model #: SB00600~~
Item #: 9SIAA0D4Z00067
Return Policy: View Return Policy
$54.00

54.0

$17.29

–

Save:

68%

Free Shipping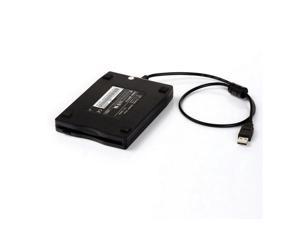 New USB Portable External 1.44MB 3.5" Floppy Disk Drive Diskette for PC Laptop
Standards: MAC Format
Model #: SB00600@@
Item #: 9SIAA0D4Z01546
Return Policy: View Return Policy
$54.00

54.0

$17.29

–

Save:

68%

Free Shipping
What Customers Are Saying...
I recently purchased a CyberpowerPC Desktop Computer Gamer Master 2019 Ryzen 3 1200 through Newegg. The PC arrived within two days of my purchase in excellent condition. Once uncrated, is was simple to see that a great deal of care was taken to ensure the product was not damaged upon delivery. Set up instructions were easy to read and within minutes the PC was fully functional. The product appears to be a good gamming starter system with plenty of room for upgrades. Very pleased with the product and my experience with Newegg and CyberPower.
See All

Awesome tech deals. Updated bi-weekly.
Learn More
Floppy Drives
Floppy drives may be functionally obsolete, but they are still available on new computers. You can still purchase them and install them on your existing computer. Even manufacturers like Dell, that have stopped making them standard on new computers, still offer them as an option.
Another reason floppy drives have hung on for so long is because older operating systems support them. For older systems, there is no option to use newer media like CD, DVD, or flash drives. For people with older systems or with much of their data stored on disks, there is still a need for floppy drives.
Floppy Drives Are Still an Option
CD-ROMs were the first technology to begin to replace floppy drives. They hold nearly 650 times as much as a single floppy diskette, and are as portable and inexpensive as floppy disks. The zip drive, only made by Iomega, did not catch on as widely as CD-ROMs did.
Today most software comes on CD or is downloadable. There is little need for people to use floppy drives. For the transportation factor, writeable CDs are just as mobile as floppies and store much more data. USB "thumb" drives that use flash memory are also quite portable and even more durable than CDs, which are prone to scratching. They cost very little and hold much more than floppies. However, many of us still have old data on floppies and that's why floppy drives are still a necessary computer accessory.