Digital Camera Accessories Featured Items
See All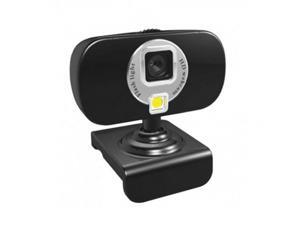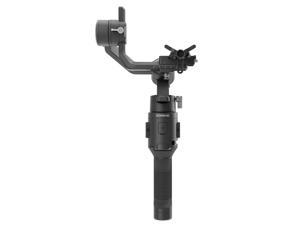 DJI Accessory CP.RN.00000040.01 Ronin-SC Gimbal Stabilize
Specifications: Gimbal Number of Axes: 3-Axis (Pitch, Roll, Yaw) Rotation Range: Yaw (Pan): 360° Pitch (Tilt): 280° (-95 to 185°) Roll: 315° (-202.5 to 112.5°) Follow Speed: Pan: 180°/s Tilt: 180°/s Roll: 180°/s Load Capacity: 4.85 lbs. / 2.2 kg Connectivity Ports: 1 x USB Type-C (Power) Input 1 x CAN (Control) Input Wireless Frequency: Video: 2.4 GHz (2.4 - 2.483) Wireless Protocol: Bluetooth 5.0 Battery Battery Type: 1 x Built-In Capacity (mAh): 2450 mAh Capacity (Wh): 17.64 Wh Battery Runtime: 11 Hours Battery Chemistry: Lithium-Ion Polymer (LiPo) Voltage: 7.2 VDC Power Operating Current: 0.16 A Environmental Operating Temperature: -4 to 113°F / -20 to 45°C General Mounting: 1 x 1/4"-20 Female 1 x 3/8"-16 Female Dimensions: 8.66" x 7.87" x 2.95" / 220 x 200 x 75 mm (Folded) 14.57" x 6.50" x 5.91" / 370 x 165 x 150 mm Weight: 2.43 lbs. / 1.1 kg (with Handlebar...
Model #: CP.RN.00000040.01
Item #: 0FY-00CK-00082
Return Policy: Manufacturer Only Return Policy

veho VCC-100-XL MUVI X-Lapse Time Lapse Accessory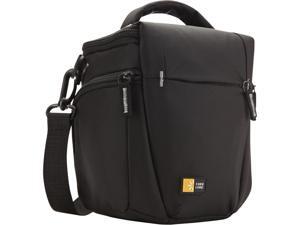 Case Logic TBC-406 Black DSLR Camera Holster
Type: Camera Case
Dimensions: 6.90" x 4.30" x 8.60"
Specifications: Fits devices: 6.00" x 4.30" x 6.20" Weight: 0.35 lb. Materials: Dobby Nylon
Model #: TBC-406
Item #: 0RB-0053-00020
Return Policy: Standard Return Policy
$34.37

 
$25.99 

–

Save:

24%

$9.90 Shipping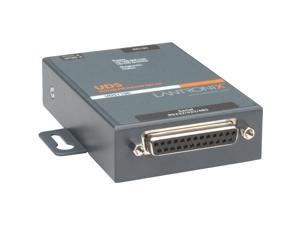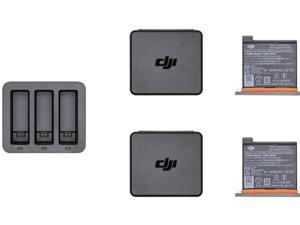 DJI Osmo Action Part 3 Charging Kit
Dimensions: Osmo Action Charging Hub: 1.00" x 2.20" x 1.90" Osmo Action Battery: 1.60" x 1.50" x 0.60" Osmo Action Battery Case: 0.70" x 1.90" x 1.80"
Weight: Osmo Action Charging Hub: 0.08 lb. Osmo Action Battery: 0.07 lb. Osmo Action Battery Case: 0.02 lb.
Accessory Type: Battery Charger
Specification: Compatibility: Osmo Action
Model #: CP.OS.00000027.01
Item #: N82E16830975023
Return Policy: Manufacturer Only Return Policy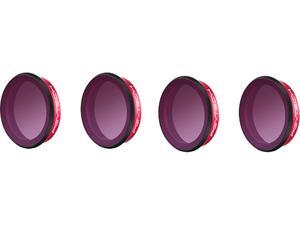 $86.99 (6 Offers)

–

Sale Ends in 19 Hours -
$4.99 Shipping
 
$48.99 (6 Offers)

–

Sale Ends in 19 Hours -
$7.99 Shipping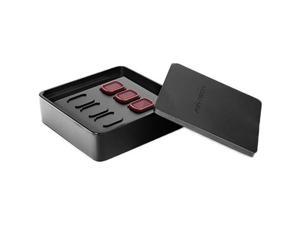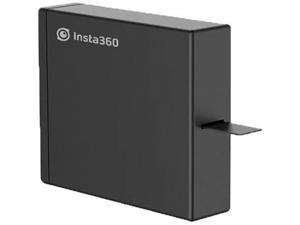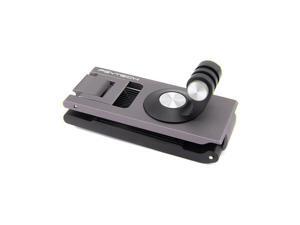 Digital Cameras
At Newegg, we pride ourselves on carrying more than 100 digital cameras by top brands such as Canon, Sony, Olympus, Kodak, Nikon and Panasonic. Our digital cameras cover all prices and levels of sophistication. Because there are major differences between these cameras, we offer you a detailed listing of specifications for all our cameras.

Understanding the Specifications of Digital Cameras

First of all, count your pixels! The most important number to be considered when buying a digital camera is the number of pixels or megapixels it captures. Pixels translate into resolution, and a high resolution results in clear, crisp, and detailed photographs. Most magazines require an image to print with a minimum print resolution of 300ppi (pixels per inch) for publication. To get that kind of resolution for four- by six-inch prints, you're going to want at least a four-megapixel camera. If you plan on blowing pictures up to eight by ten inches, on the other hand, you're looking for at least 8 megapixels, and if you enter the rarified rangers above that, you have a professional-grade camera. Newegg carries cameras with up to 16 megapixels!

For the highest quality digital photographs, get a camera that has at least 3X optical zoom. The less expensive cameras have digital zoom, but that zoom is restricted by the camera's resolution, and higher digital zoom images may appear blurry or pixilated. Here at Newegg, our most sophisticated digital cameras have 12X optical zoom.

Shutter speeds are the other major factor to be considered when selecting a digital camera. The slower the shutter, the blurrier your pictures could be. If the shutter speed is 1/30, using a tripod is a must. When shutter speed is upwards of 1/125, you can take clear pictures of moving cars and trucks. In addition to the above specifications, you should also consider memory storage, battery life, the type of batteries the camera takes, and whether or not the camera is compatible with photo editing software. Many of the newer cameras support automated shooting modes which adjust the settings for you based on commonly-used situations. That, plus other features such as automatic image stabilization, which uses computer memory to refine an image in motion, can help you get the most satisfaction for your dollar.