Dominate the battle with the CyberpowerPC Gamer Xtreme S256 desktop. Forged for gaming, this system is packed with 6th generation Core i7 processor, the latest GeForce GTX 1070 graphics card and generous amount of memory, delivering performance and capability for smooth FHD/UHD gaming and multimedia content creation. The CyberPowerPC X-Saber 520 case is sturdy yet stylish, providing great thermal performance, expandability, as well as a transparent side window for showing off the hardware and LED glowing. A gaming-grade mouse and a seven-color gaming keyboard round out this high performance gaming rig, thus you can dive into battles out of the box.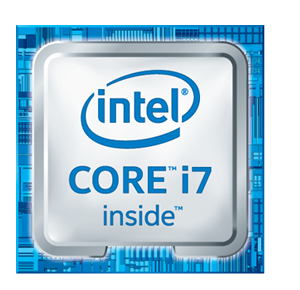 6th Generation Intel Core i7 Processor
The 6th generation Intel Core i7 processors deliver a new class of computing with a host of new features. Expect lighting fast speeds and peak performance through even the toughest of tasks and games.
Support for DDR4 RAM memory technology in mainstream platforms, allowing systems to have up to 64GB of memory and higher transfer speeds at lower power when compared to DDR3 (DDR4 speed 2133 MT/s at 1.2V vs DDR3 speed 1600 MT/s at 1.5V).
6th Gen Intel Core Core i5 & i7 desktop processor comes with Intel Turbo Boost 2.0 Technology which gives you that extra burst of performance when needed.
Intel Hyper-Threading Technology allows each processor core to work on two tasks at the same time, improving multitasking, speeding up the workflow, and accomplishing more in less time. With the Intel Core i7 desktop processor, you can have up to 8 simultaneous threads.
GeForce GTX 1070
Take on today's most challenging, graphics-intensive games without missing a beat. The GeForce GTX 1070 graphics card delivers the incredible speed and power of NVIDIA Pascal — the most advanced GPU ever created. This is the ultimate gaming platform.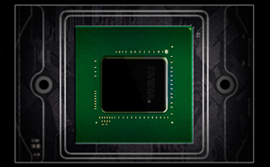 NVIDIA Pascal Architecture
NVIDIA Pascal is the world's most advanced GPU architecture, delivering truly game-changing performance, innovative technologies, and immersive, next-gen VR. With brilliant gameplay with captivating sights and sounds, it's a whole new way to game.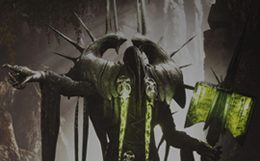 The Latest Gaming Technologies
Pascal is built to meet the demands of next generation displays, including VR, ultra-high-resolution, and multiple monitors. It features NVIDIA GameWorks technologies for extremely smooth gameplay and cinematic experiences. Plus, it includes revolutionary new 360-degree image capture.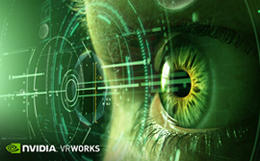 VR Ready
Discover next-generation VR performance, the lowest latency, and plug-and-play compatibility with leading headsets - driven by NVIDIA VRWorks technologies. VR audio, physics, and haptics let you hear and feel every moment.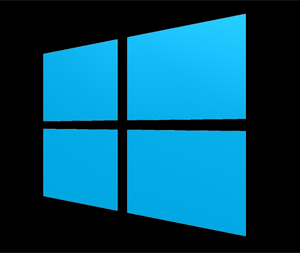 Windows 10
Windows 10 is your partner in making things happen. Get fast start-ups, a familiar yet expanded Start menu, and great new ways to get stuff done even across multiple devices. You'll also love the innovative features like an all-new browser built for online action, plus Cortana, the personal digital assistant who helps you across your day.