CyberpowerPC Desktop PC Gamer Xtreme S156
Step up to CyberpowerPC Desktop PC Gamer Xtreme S156 - a high-performance, VR-ready gaming desktop computer - and take your extreme gaming experience to a whole new level.
As the Gamer Xtreme S156 comes with a gaming keyboard and gaming mouse, you'll be ready to go from the day your PC arrives.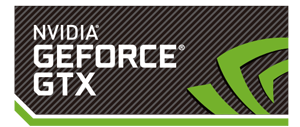 NVIDIA GeForce GTX 1060 - Ready for Immersive VR Gaming Experience
The NVIDIA GeForce GTX 1060 graphic card puts gamers in a front-row seat for the next-gen graphics era. This graphics card is loaded with innovative new gaming technologies, making it the perfect choice for the latest high-definition games. Powered by NVIDIA Pascal - the most advanced GPU architecture ever created, it delivers brilliant performance that opens the door to virtual reality and beyond.
Plus, this graphics card is crafted with premium materials and components, and features brilliant thermals that keep the GPU cool under even the most intense gaming conditions.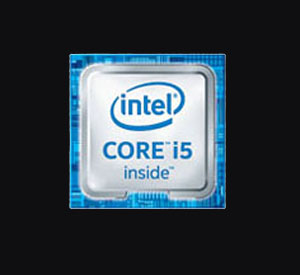 Striking 6th Gen Intel Core i5 Processor - Astonishing Power
The Gamer Xtreme S156 features a powerful Intel Core i5 6402P quad-core processor with Turbo boost speeds up to 3.4GHz, delivering massive power to tackle demanding game titles, intense applications and extreme multi-tasking with ease.
DDR4 - More Gaming, Less Waiting
The Gamer Xtreme S156 comes equipped with up to 8 GB DDR4 memory to further optimize your system's performance. The high-bandwidth memory provides faster speeds than DDR3, allowing for snappy system response and extremely smooth multitasking. DDR4 is also more efficient, helping save energy.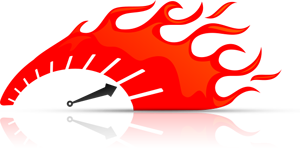 A Hybrid Storage Solution
The Gamer Xtreme S156 offers 120 GB SSD and 1TB HDD, providing rapid data transmission as well as whopping storage. Now speed and capacity go hand in hand with each other.

Full Steam Ahead with Windows 10
Windows 10 has native support for advanced APIs like DirectX 12, which allows the Gamer Xtreme S156 to take full advantage of cutting-edge technologies and the next-generation of games and graphics. Boost the performance of your games for a seamless PC experience with Microsoft Windows 10 Home 64-Bit installed.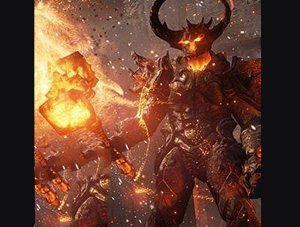 Hear the Power
With support for 7.1 Channel high-definition audio, the Gamer Xtreme S156 provides a crisp, clear cinematic surround sound for your games, movies, and more. Hear every detail clearly and experience the full impact of your entertainment.
Spectacular Cooling Performance
Don't worry that a large amount of heat will be built up in your system. Confidently play. The built-in LED fans are located at all strategic spots for maximum cooling efficiency, thus ensuring this unstoppable machine stays cool even in the heat of battle. Moreover, the LED fans emit a bright red glow, creating an amazing atmosphere.
Stylish Case with a Large Transparent Side Window Panel
The modern design with a classic black finish seamlessly blends in with any surrounding. With a large transparent side window panel, onlookers can see the entire build unrestricted. Plus, the top panel offers two SuperSpeed USB 3.0 ports for blazing-fast data transfer speed, two USB 2.0 ports, and Headphone/Microphone ports.