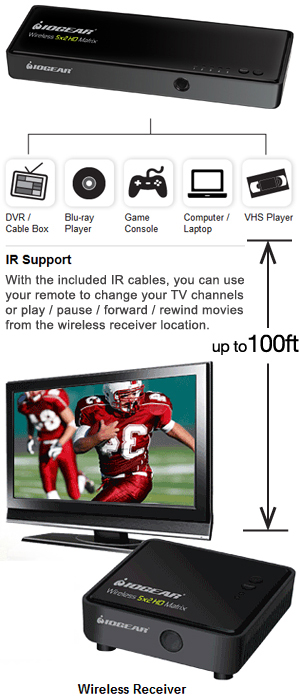 How Does it Work?
Entertainment Area 1
Connect an HDTV and up to five media devices to the wireless transmitter.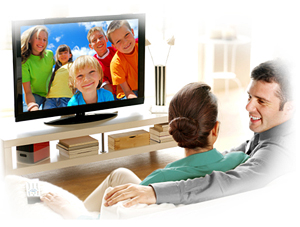 Entertainment Area 2
Connect an HDTV to the wireless receiver and watch any of the five media sources from Entertainment Area 1.
Choose From Any of Your Rooms at Home: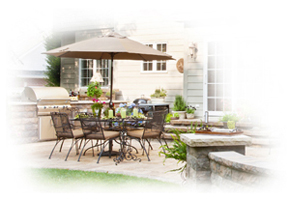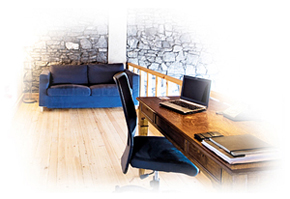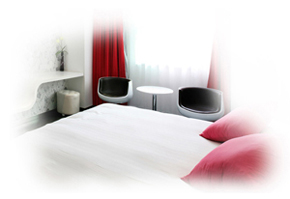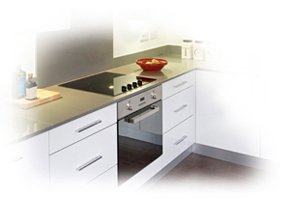 Optional Accessory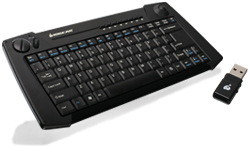 Control Your Computer
Connect either a USB-based keyboard or mouse to the USB Port in the back of the wireless receiver. Wirelessly access your computer, videos, photos, emails, and online entertainment.
IOGEAR's
GKM561R
makes a great companion.
2.4GHz Multimedia Keyboard with Laser Trackball and Scroll Wheel
Function Diagram
Delivers separate content to two locations at the same time.
Allows you to switch and independently select any of five sources between two HDTVs.
Watch cable TV in the living room while selecting a Blu-ray movie in the bedroom, kitchen, den, or patio.