ORICO Exclusive Tool-Free Enclosure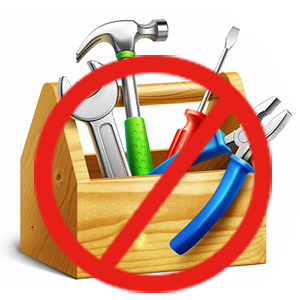 Unlike regular Hard Drive Enclosures, where you attach the drive with screws and a screw driver, ORICO's 2588US3 Tool-Free Enclosure helps to mount drives without tools and it attaches in seconds.
Converting internal 7mm and 9.5mm slim drives and 2.5-inch notebook SATA Hard Disk Drives or Solid State Drives into external enclosures is now easier than ever.
With the help of the Tool Free Construction you can open the Lid, eject the mounted Hard Drive, and then replace another drive to have all your files and 2.5-inch SATA drives managed.